"Remember, the EU isn't as keen on "Special Deals" as it once was", The Common Green, 11th February, 2017.
I'm always more than happy to be proven wrong especially when it's in a pleasantly surprising manner.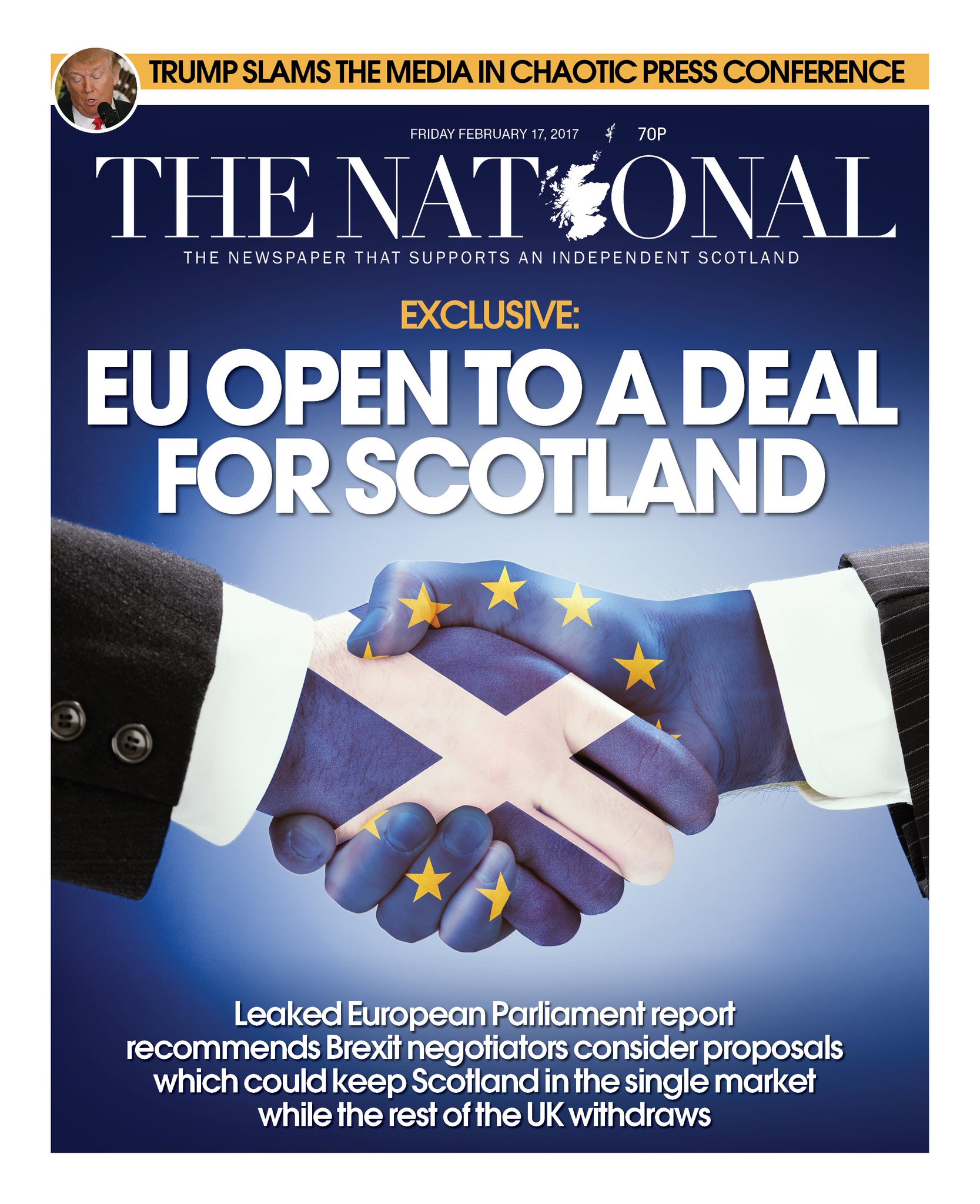 This week saw the news story in The National that, contrary to my impressions up till now, that a report had been written by the European Parliament's Committee on Constitutional Affairs recommending that the EU should  indeed be considering some kind of "Special Deal" for Scotland which would allow it stay within the Single Market even if we remain within the UK after Brexit.