"Diplomacy is the art of letting someone else have your way." – Sir David Frost
I was preparing this week to talk about the "Meaningful Vote" in the House of Commons which would have ratified or rejected Theresa May's woefully inadequate Brexit deal.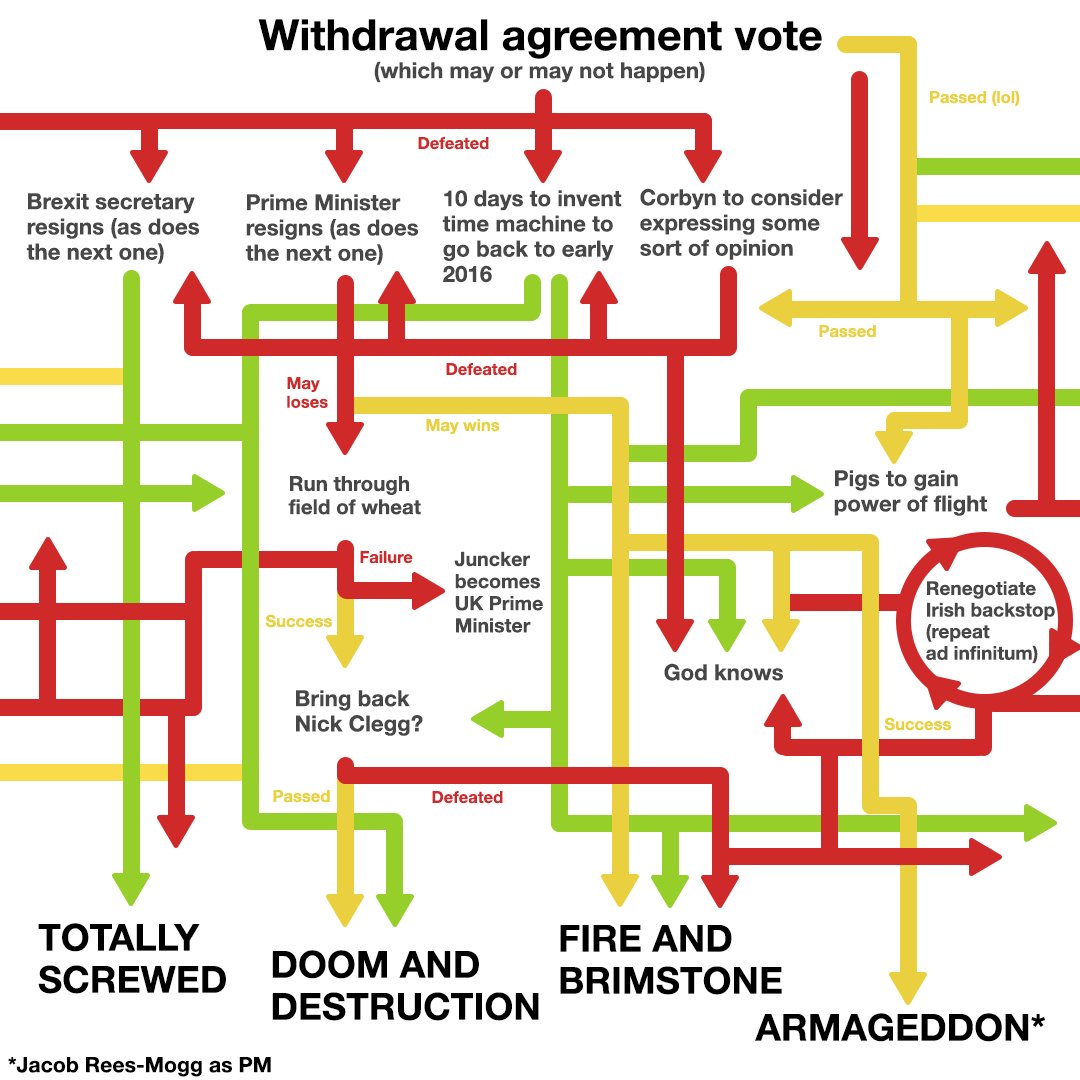 But things have progressed somewhat since I started planning that post. In a direction not necessarily to the advantage of the UK government. Theresa May, Strong and Stable, took her deal from the table.  She started into the face of the humiliation of losing a vote possibly by a triple digit majority and ran away to try to renegotiate with the EU – who have already said that renegotiation is not possible. If it turns out that they were not entirely solid on that principle, then they'll surely exact a high price for any changes.